Welcome
Hello, I am Kevin DeCew, broker and owner of DeCew Realty.  I have been a full time Realtor in San Diego North County since 1996.  For most of that time I was also training and managing other agents.  In 2019 I opened my own brokerage so I could focus all of my time and energy on providing exceptional service to my clients.
Over the years I have developed business relationships with an extensive network of other full time Realtors across the country.  This has proven to be a wonderful resource for people moving out of the area.
I would love the opportunity to help you or any of your friends.  I am never too busy for you or your referrals!
"If one advances confidently in the direction of his dreams, and endeavors to live the life which he has imagined, he will meet with a success unexpected in common hours."  Henry David Thoreau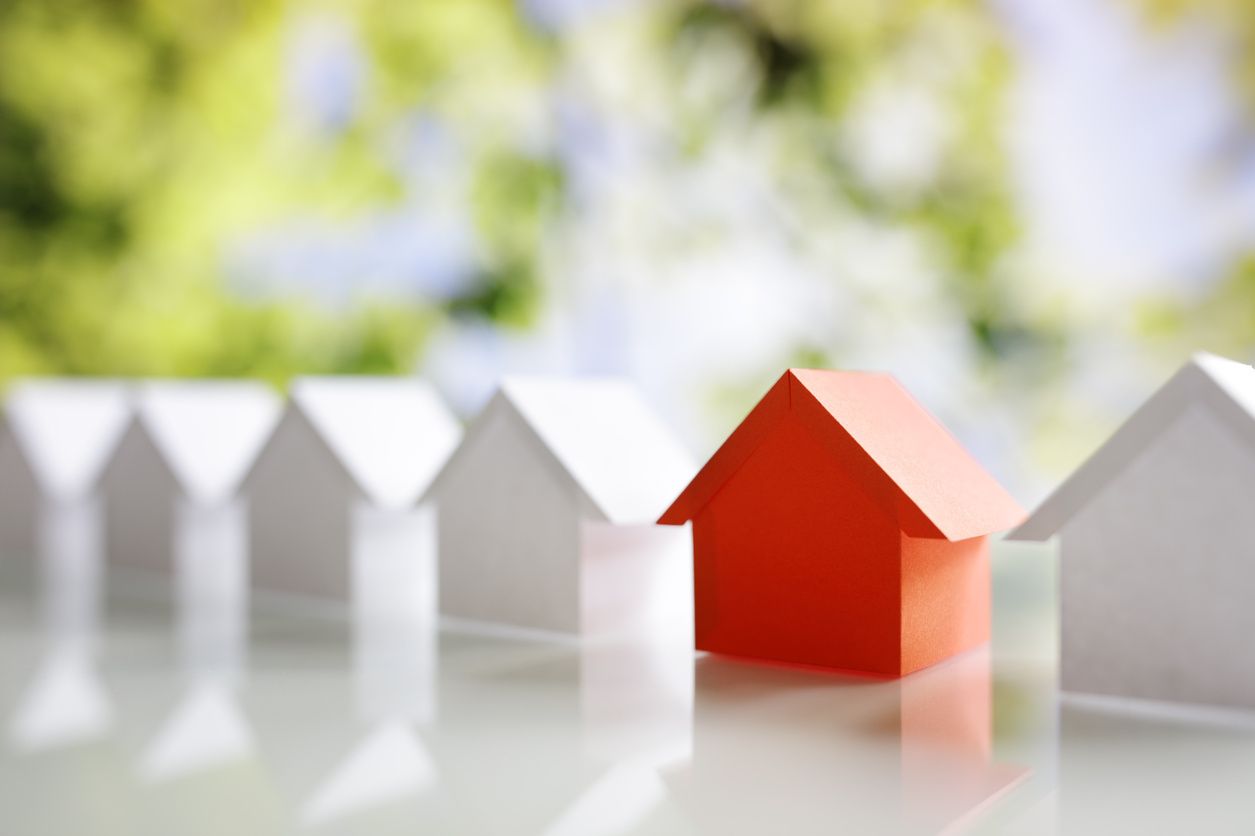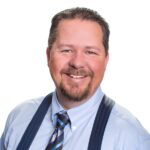 Next Steps...
Are you curious about the current value of your property?  Considering purchasing real estate?  Need a referral to a reliable service provider?