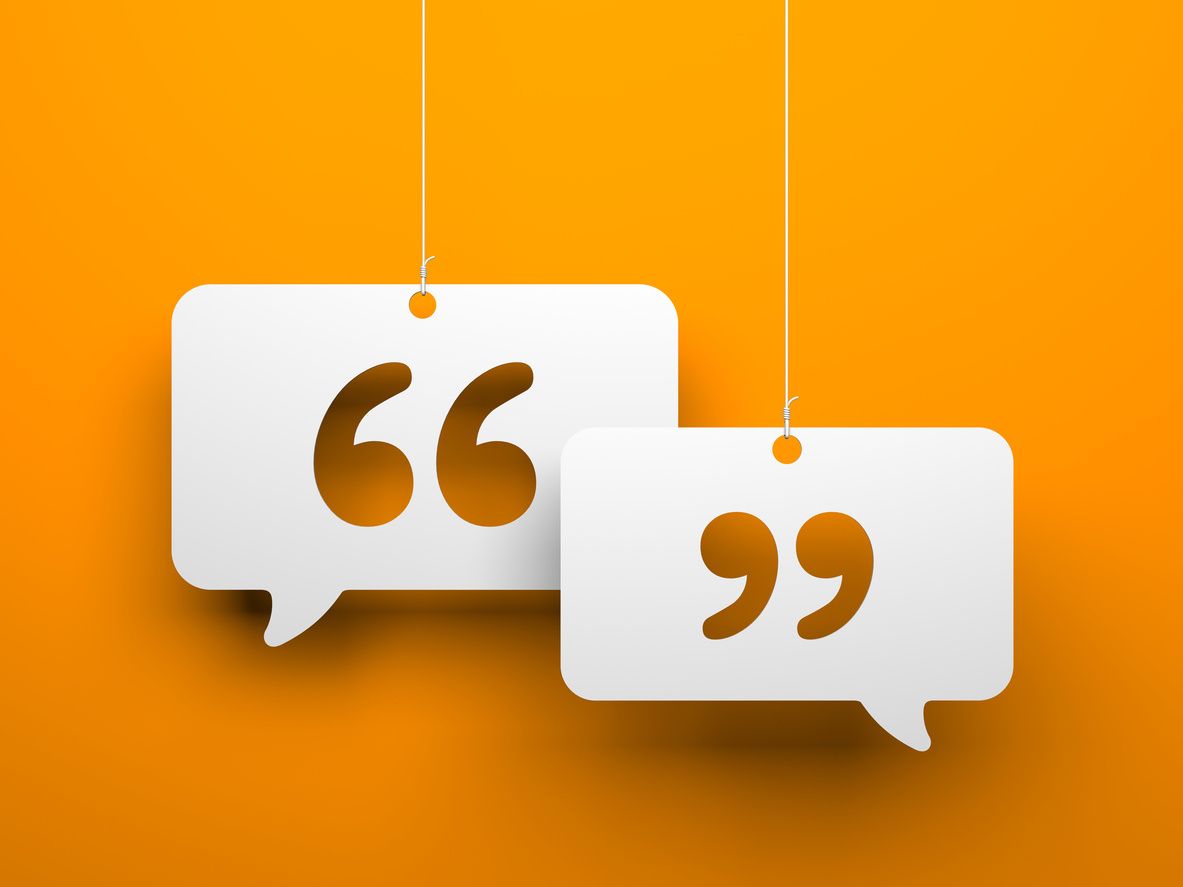 Client Testimonials
We used Kevin to purchase our home in Escondido, CA. We were moving from 400 miles away and he took the time to view houses for us and send us videos when a house came up that met our needs. He is an absolute pleasure to work with, is extremely knowledgeable, and his integrity and honesty can't be surpassed. I use "is" instead of "was" because even after the purchase of our home he is still in contact with us, he checks in on us and makes sure all is well with us and our home. He is an excellent Realtor and has now become our friend. We absolutely recommend him and would use him again in a heartbeat.
Ben & Christine
We are first time home buyers. Kevin worked hard to get us an accepted offer! When Kevin called me and said, "Let's go check out this home that just came on the market." I didn't believe we could actually own this home. It was too perfect. Just a few days later, Kevin called and we were going to be homeowners! I can say without a doubt that Kevin LOVES what he does and won't give up until you're in your dream home!
Jon & Leslie
I was referred to Kevin by a close friend. I must say the entire purchase experience was quite pleasant and Kevin surpassed my expectations of what a broker brings to the table. Kevin was extremely attentive during the entire process from looking at homes together, reviewing documents and all the way through closing. I highly recommend Kevin for any purchase and plan on using him again for my next move.
James
Kevin made the process of buying a house as straightforward and stress-free as possible. Once we were in escrow, he told us exactly what we had to do, where we had to be, what we had to sign, and what information he needed from us. Considering how time-consuming and stressful a home purchase can be, you need an agent you can trust and rely on - Kevin is that agent.
Dale & Heather
My wife and I had the pleasure of working with Kevin DeCew last year on the sale of our home and the purchase of another in Escondido. Kevin is a first rate professional in every way. He is articulate, prompt, has great attention to detail and his follow through is above and beyond the norm. We were kept in touch with every detail of our sales and purchase as they arose. On top of this Kevin is personable, very easy to talk with and understanding of his client's needs. The way he conducts business is customer first!
Scott & Sue
Our family had the pleasure of working with Kevin on the sale of my brother's home. Little did we know, this would turn into such a lasting relationship. With everything that happened to our family in 3 years, Kevin was there for us with each transaction, sharing in the emotional experience with every purchase or sale. He became an extended family member to us, constantly communicating, texting, emailing and calling, to keep us abreast of the latest on every transaction. Kevin went above and beyond in some difficult situations from the other parties, but was always the consummate professional, providing the knowledge, charisma and assistance that only a truly experienced agent can provide. We are hoping our buying/selling days are done, but we have gained an incredible friend throughout our real estate experiences. If you want professionalism and integrity at its best, you need to hire Kevin DeCew!
Dick & Michelle
I have used Kevin on several transactions including selling my home and purchasing a new one. His dedication to the client is second to none, making you feel like a personal family member of his. I've also used him in the sale of my childhood home owned by my late parents, which proved to be a difficult sale personally. Kevin was very in tune with our feelings and helped us with this emotional sale in the utmost professional manner. His hard work ethic and professionalism was the reason I have used him multiple times and will continue to use him in the future.
Derek
I have worked with Kevin DeCew. He has incredible attentions to detail, excellent follow-thought and is extremely kind and personable and it was a real pleasure working with him easy to talk to, easy to contact and always prompt returning my calls and answering my questions. I highly recommend Kevin DeCew to anyone looking for a highly effective and reliable real estate agent.
Nadine
Our family has used Kevin DeCew for many transactions (sales & purchases)and have always found him to be the utmost in honesty, integrity and hard work. We would highly recommend him to all our family & friends and do!!!
Brenda